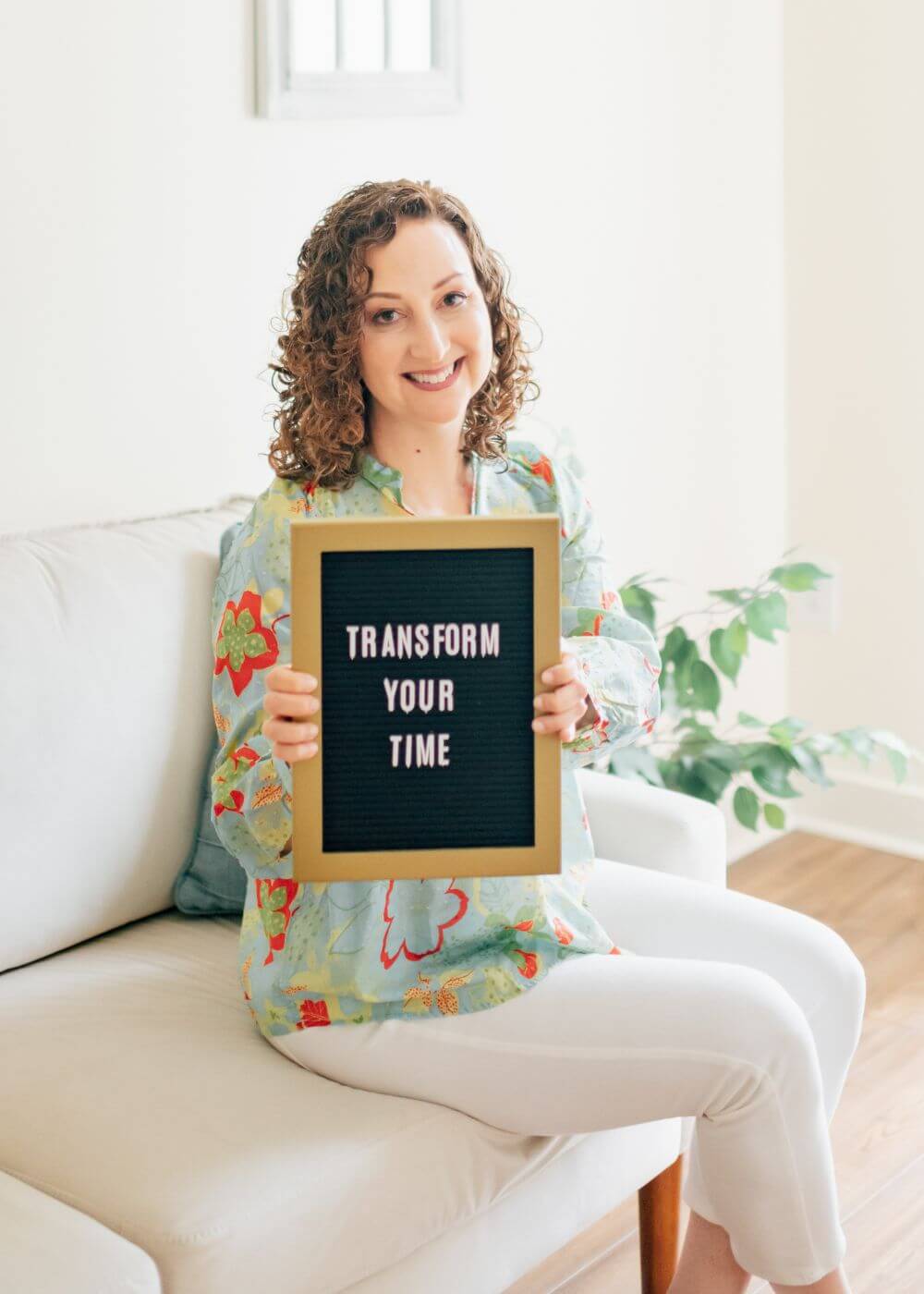 A Strategic Mapping Intensive
Rethink your time. Redefine what's possible.
Everything feels urgent when your business grows faster than expected or you're preparing for a big change.
If you're overwhelmed and unsure how to move forward, The 25th Hour®'s signature strategic mapping intensive, Transform Your Time, is the answer. It's more than traditional strategic planning. It's a deep dive into seven core pillars of your business, derived from The Ops Authority's Strategic Mapping Model ™.
Let's lay everything out on the table, organize your thoughts, and make a plan to help you refocus your time and energy on what really matters.
Three individual two-hour virtual sessions:
More clarity, less overwhelm, and the sweet relief of knowing where you're going
Get ready to love your work again!
Start with a Curiosity Call
Book a free Curiosity Call to learn more about the process, share your business struggles, and find out if we're a good fit.
Do the Growth Work
You will receive a workbook to guide you in clarifying the foundation of your business including its mission, vision, and values.
Examine Business Pillars
Over the course of three video calls conducted within a two-week timeframe, we'll explore seven strategic objectives that define a business but often fall to the bottom of the to-do list.
Plan for Success Together
Using the project management tool, Trello, we'll prioritize your objectives and brainstorm projects to create a three-month action plan for the upcoming quarter and quarterly objectives for the rest of the year.
Make it Happen 
Once our sessions are over, you and your team will be ready to implement the plan with newfound clarity and confidence. Revisit your plan regularly, making adjustments as needed to stay on track!
Transform Your Time will help you examine key business objectives and set you on the path to reaching your goals.
Product Creation & Refinement
Operational Efficiencies & Excellence
Customer & Client Experience
Professional Growth & Development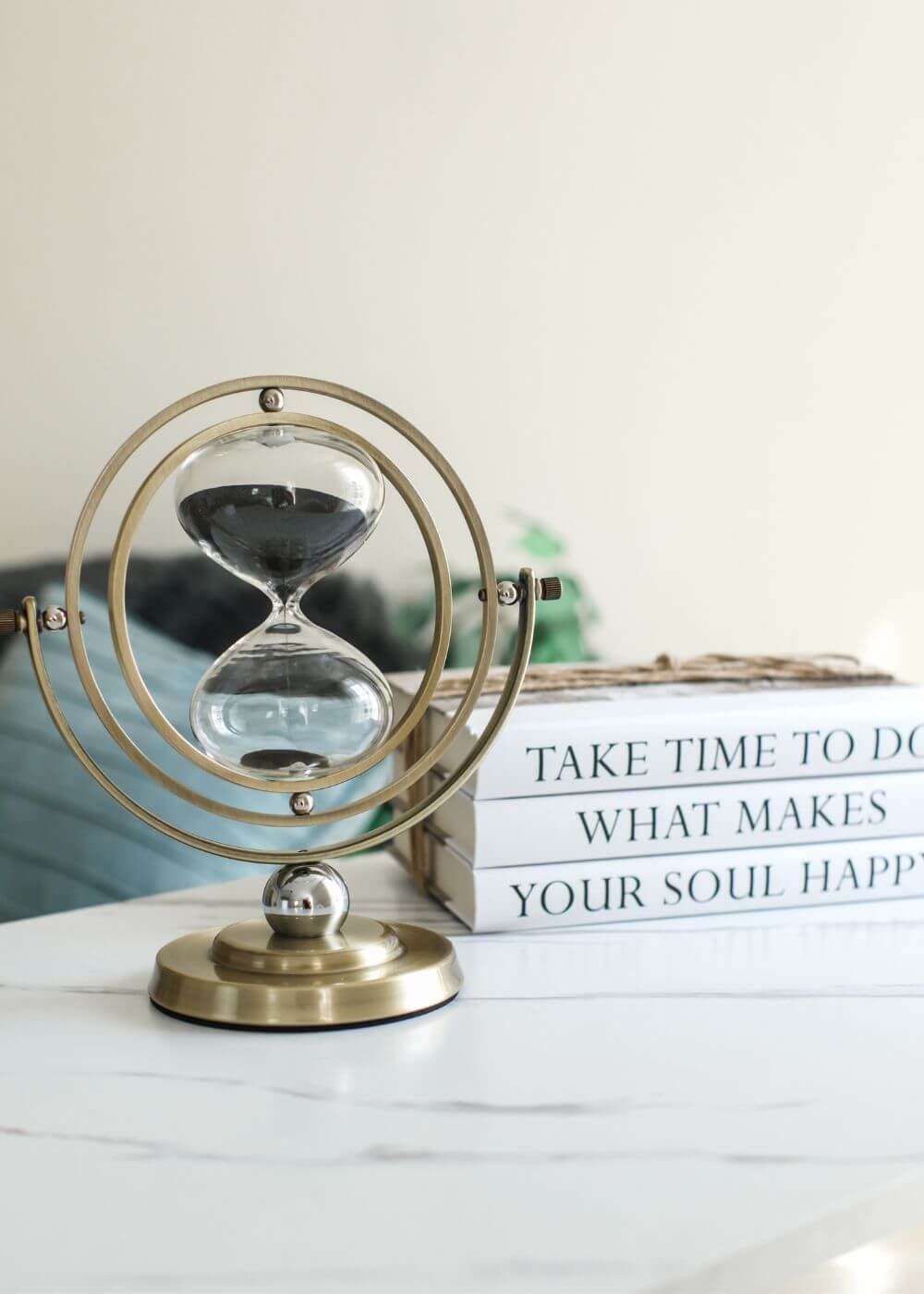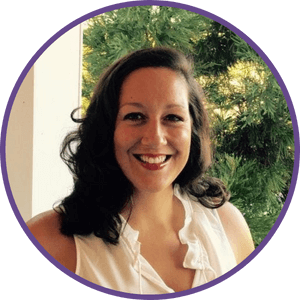 Working with The 25th Hour reinvigorated our business as well as my team's attitude about our work. The 3-month action plan they delivered to us guided our recent work and led to improvements in our productivity.
~Julia Kaziewicz Collier, Ph.D., Dean, The Well-Trained Mind Academy
I now have more clarity on my company's mission and vision, and all of my ideas and "to-dos" are in a quarterly plan with deadlines. I am more focused on what I need to do for my business and am seeing positive results because of it!
~Jill Overby, Brilliant Business Support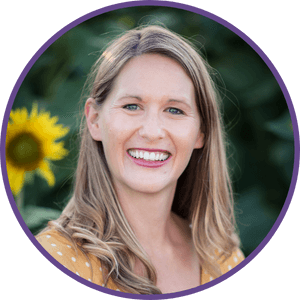 This has been so, clarifying and overwhelming but mostly clarifying because it's like the mountains are becoming clear, at least in the distance. And we just have to hike. I'm very grateful... thank you truly...I feel so relieved, and I'm excited!
~Liza Garonzik, Founder, R.E.A.L.Ⓡ Discussion
Transform Your Time will help you
Examine key business objectives and set you on the path to

reaching your goals.
Need more support? Continued operations support is available only to clients who have participated in the Transform your Time process.
Inquire about Beyond the Transformation, an opportunity to extend your engagement with The 25th Hour for help with one or more of the projects identified during Transform Your Time.
I'm ready to be your sounding board, cheerleading squad, and accountability partner, empowering you to make big things happen!
Ready to escape the grind and follow your passion?