Operations Strategy & Consulting
for Service-Based Entrepreneurs
Don't let today's "busy" stand in the way of tomorrow's success.
You're incredible at what you do and driven to make a difference in the world through your work. But as your business grows, you're finding yourself further from your "why" as you grapple with the day-to-day. You have big ideas but can't seem to give them the attention they deserve. You're working harder than ever, but you aren't moving in the direction you want.
At the end of each day, you feel like you'd do anything for just one more hour.
Your problem stems from time, but simply offloading tasks one by one isn't going to solve it.
You could keep hustling and heading toward burnout. Or, you could learn to transform your time, change your mindset, and trust the right people with the right tasks so you can focus on making an impact in the way only YOU can.
Every operations client engagement begins with The 25th Hour's Transform Your Time strategic mapping intensive. From there, my fractional director of operations role is tailored to your specific needs.
The minimum retainer term is 3-months at $5,000/month, and your team must include a virtual assistant or another implementer.
Your strategic partner, helping you reimagine your time and reconnect you with your purpose, priorities, and passion through ongoing operations consulting.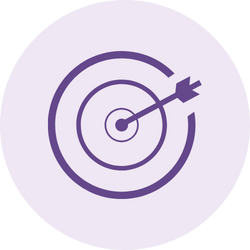 When you are clear about your core purpose, you can make decisions that strengthen your brand, make an impact, and align with your mission, vision, and values.
Let's get everything out of your head—from the big dreams to the current struggles—then identify high-yield projects and the steps, systems, and support to make them happen.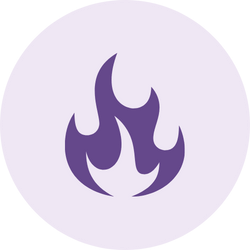 Once you have a strategic plan, effective systems, and the right people doing the right things, you can let go, reconnect to your passion, and fall back in love with the business you've built.
As your Director of Operations,
The 25th Hour can support you in the areas of: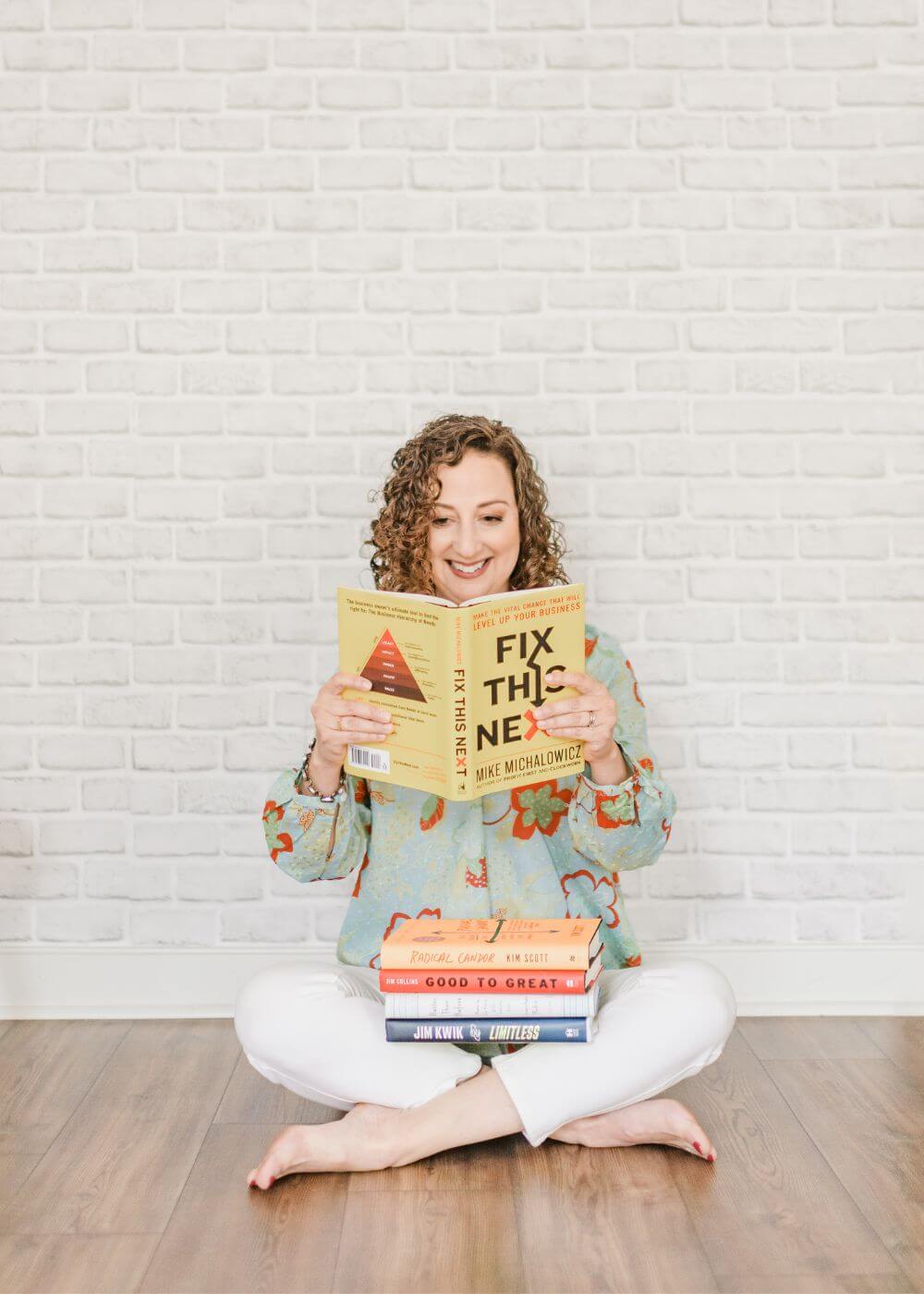 Strategic Planning & Partnership
Get help to clarify your big ideas and develop revenue-generating plans to achieve your goals.
Break free of time scarcity with a fresh mindset, efficient systems, and targeted technology.
Team & Project Leadership
Let Go with Peace of Mind
Rest easy knowing I'm leading your team in getting things done well and on schedule.
Want to change how you think about time?
The importance you have placed on team culture is evident and greatly appreciated. I loved hearing the laughter of everyone on the team several weeks ago when I joined a weekly ops meeting a little late. That kind of comradery doesn't just happen and I'm thankful to be a part of it!
~Angie Askelsen | Certified Director of Ops
Rebecca is clear, direct, reasonable and realistic. She is exceptionally adept at understanding the client's end goal and articulating that in a way that the build team can readily understand requirements, key components and what success looks like. Her exceptional project leadership strengths lead to effective and efficient build AND save her clients money.
~Julie Vails, MD MBA CPE FAAFP | Pluck Business Solutions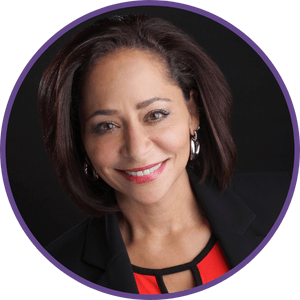 Rebecca is a consummate professional! She has completely turned my business around in less than one year. She systematized, streamlined, and automated as much as humanly possible so that things now run much more smoothly than they had in the past.
~Gayle Gruenberg, Let's Get Organized